Contact us
Airports 24-7 Numbers
Land line : 01622 201488  Mob : 07790372263
---
Making a Booking with Airports 24 – 7 Ltd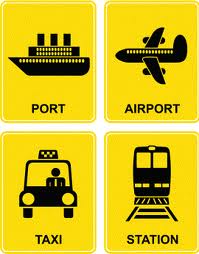 Let us provide you with the best possible service! Please leave your name, phone number and details of your destination and travel dates in the booking form below and we will be more than happy to get back in touch with you to provide you with a quotation. Once you click "Send" a confirmation message will appear. With the information you provide we can better serve you for 100% satisfaction.
Alternatively, give us a call today on 01622 201 488 to find out more about any of our services. We cover the whole of Kent and all London airports.
Office Hours: Monday–Friday, 9 a.m.–6 p.m. | We operate 24 hours a day, but you must make a booking during office hours.
Contact Airports 24/7 Ltd today for a fast and reliable airport transfer from Maidstone, Kent.
Looking for a quick

quote,

 please complete this form and we will reply shortly.

Quote only.
Outbound and Inbound Airport Booking form please click on relevant tab.

Bookings only.